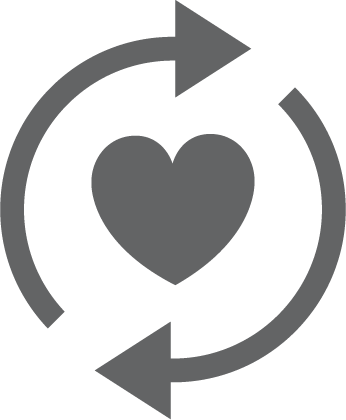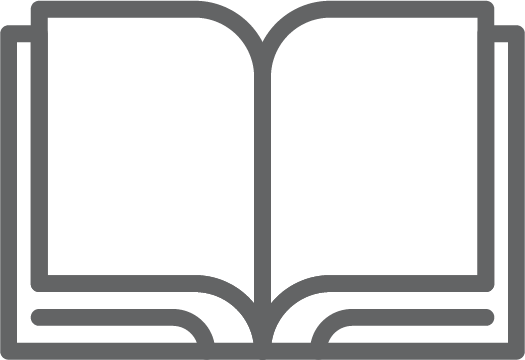 Free Educational Book (PDF)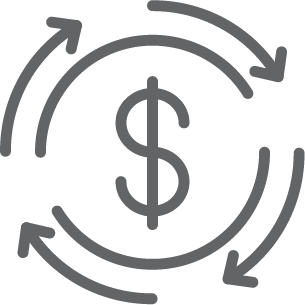 30 Day
Money-Back Guarantee
" We bought this dispenser for our school. We had problem with it at first, but the seller replied very quickly and got our problem solved. Very easily mounted on the wall "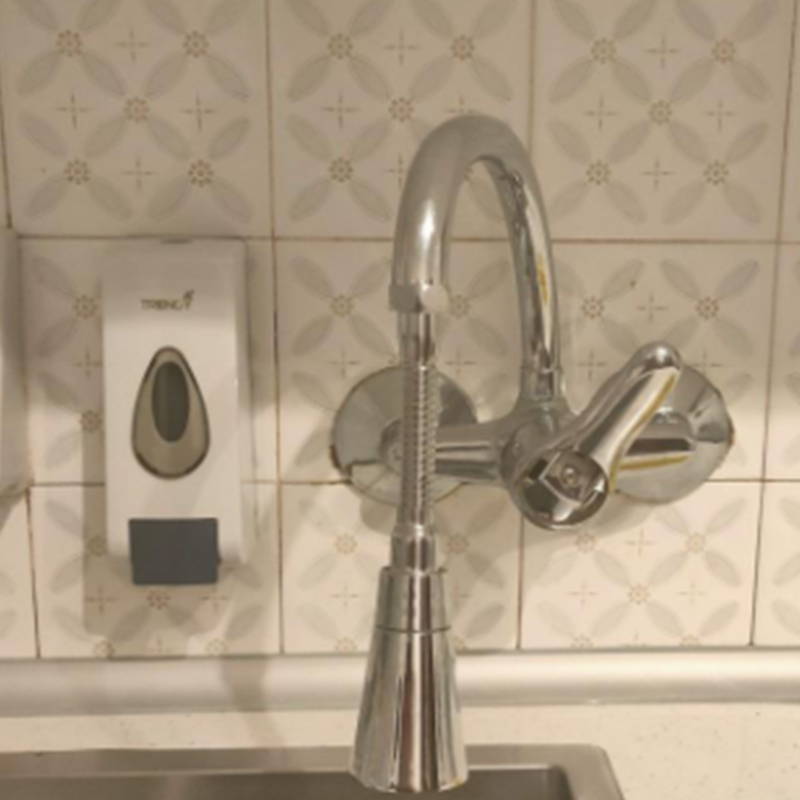 "Good as described. We installed it in our kitchen and use with sanitiser. It appears to be robust, will update more after a few months."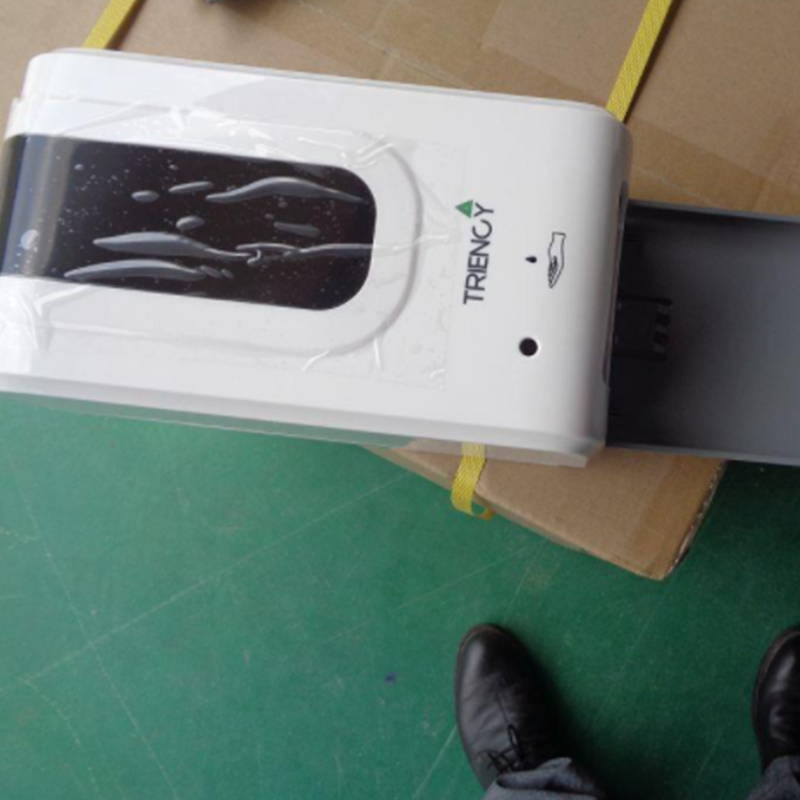 " We've had these installed for a couple of days now, they look professional and work really well. Just the right amount of gel per trigger. There is an indication led that flashes every 10 seconds so may want to switch off at night to save battery. "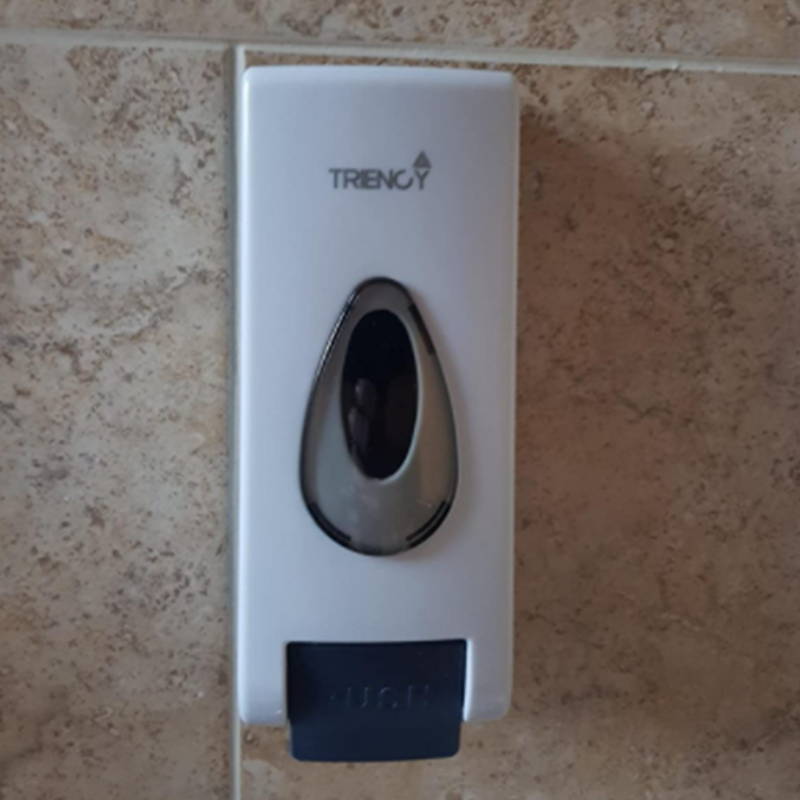 We installed this at our front door. Good as described and come with a sticker sign as a reminder to sanitise hand.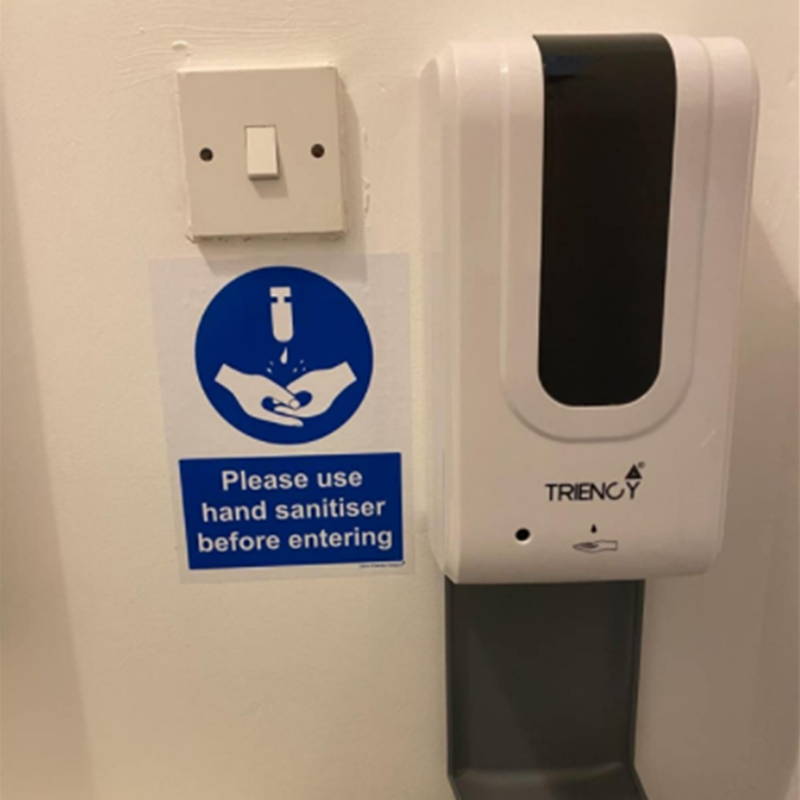 " Used in a shared tenant access location for 2 flats and an office. An initial fault was quickly resolved by triency by a replaced unit. Not a cheap unit but effective, with good back up from triency."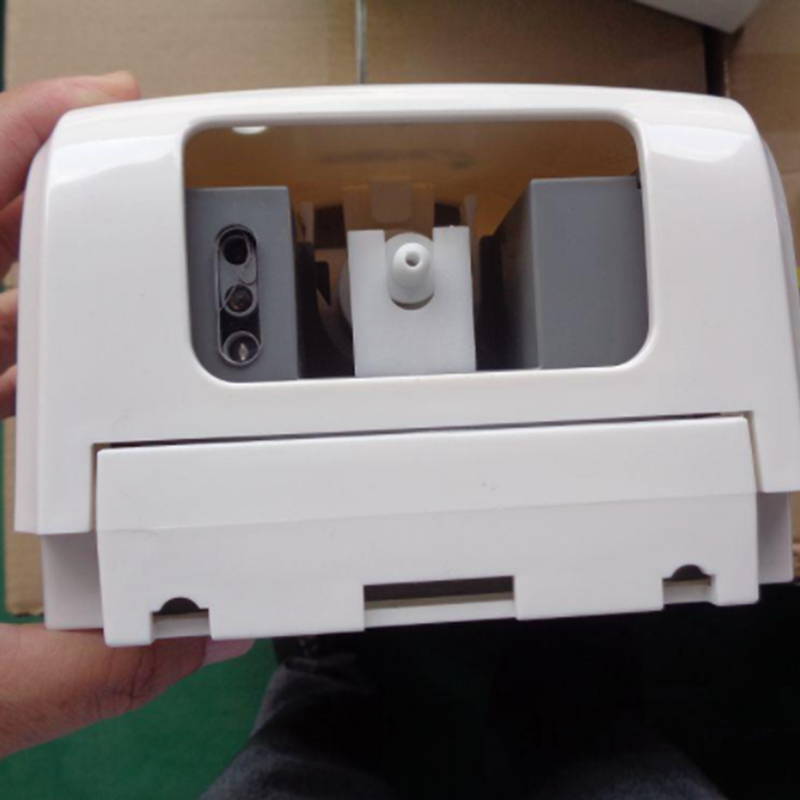 " Our office is getting back to normal and we need this dispenser for our staff. I installed it at the front door so every one can sanitise their hands before entering. Very easy to set up and work great! "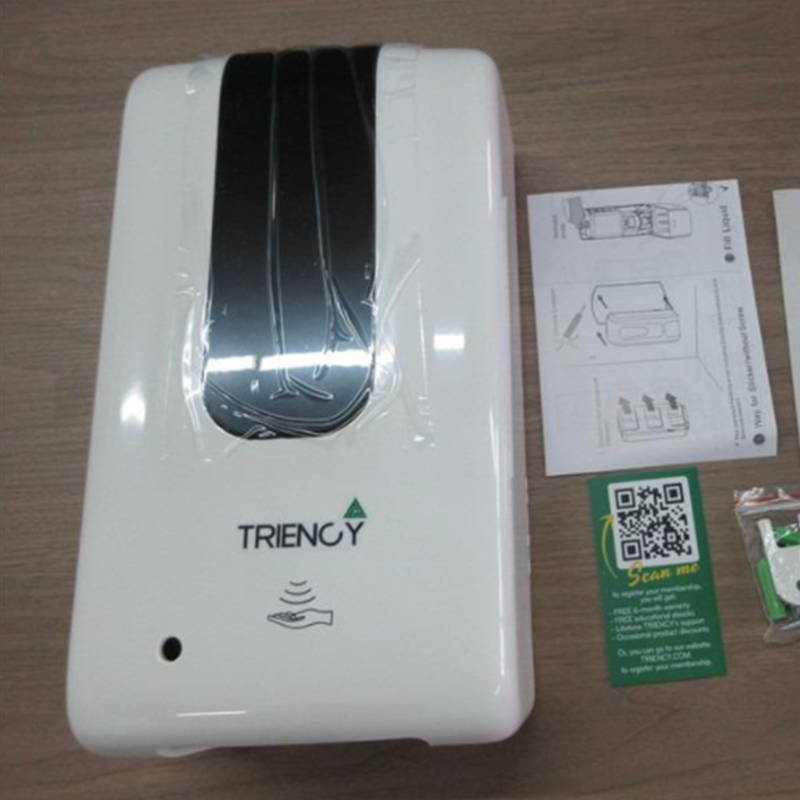 " Fantastic for a hand sanitiser dispenser. And a lot cheaper than others I've looked at. Will be be ordering more for my business."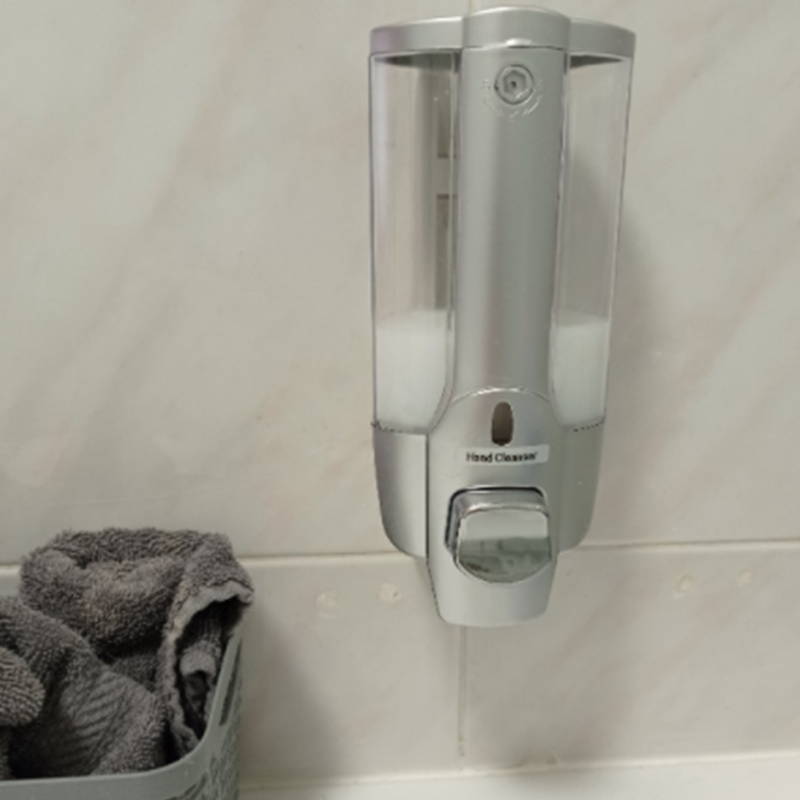 " The product does what it says , and would recommend.
Customer service is excellent, thank you to the team for the swift and speedy service."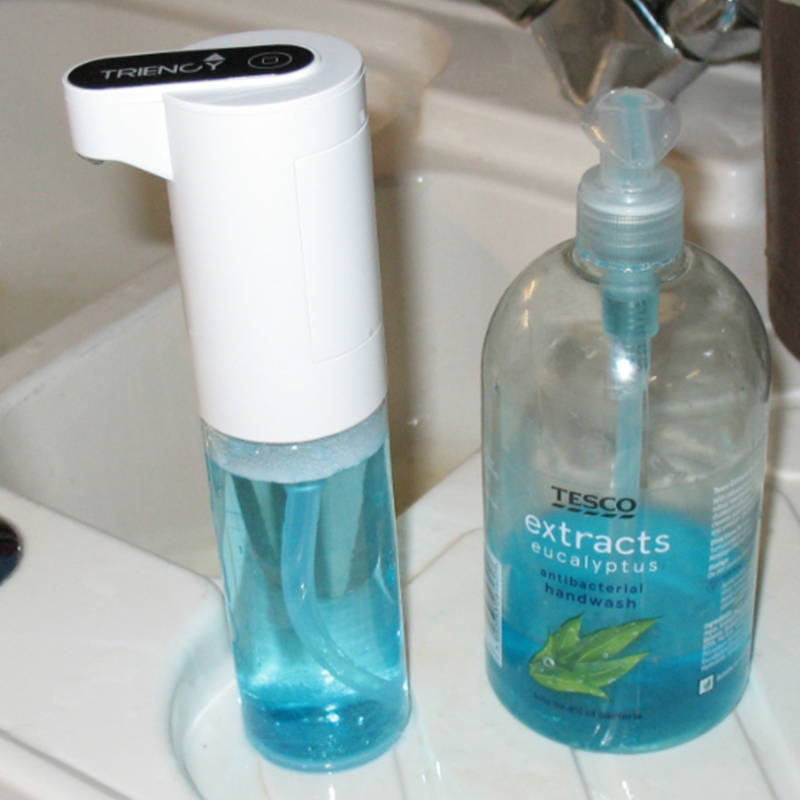 " Make sure you dilute your hand soap - I did 1:3 as suggested and it works great! "