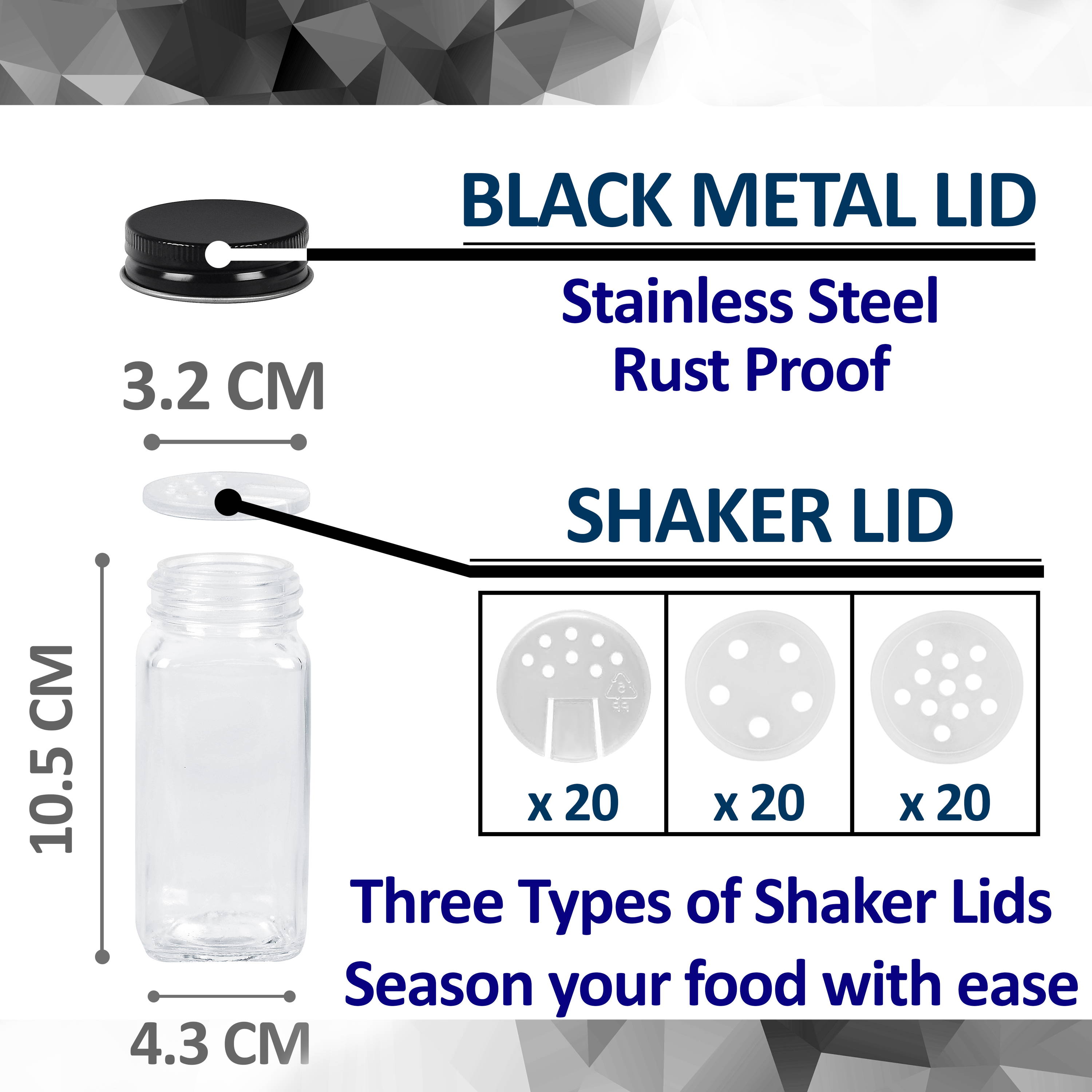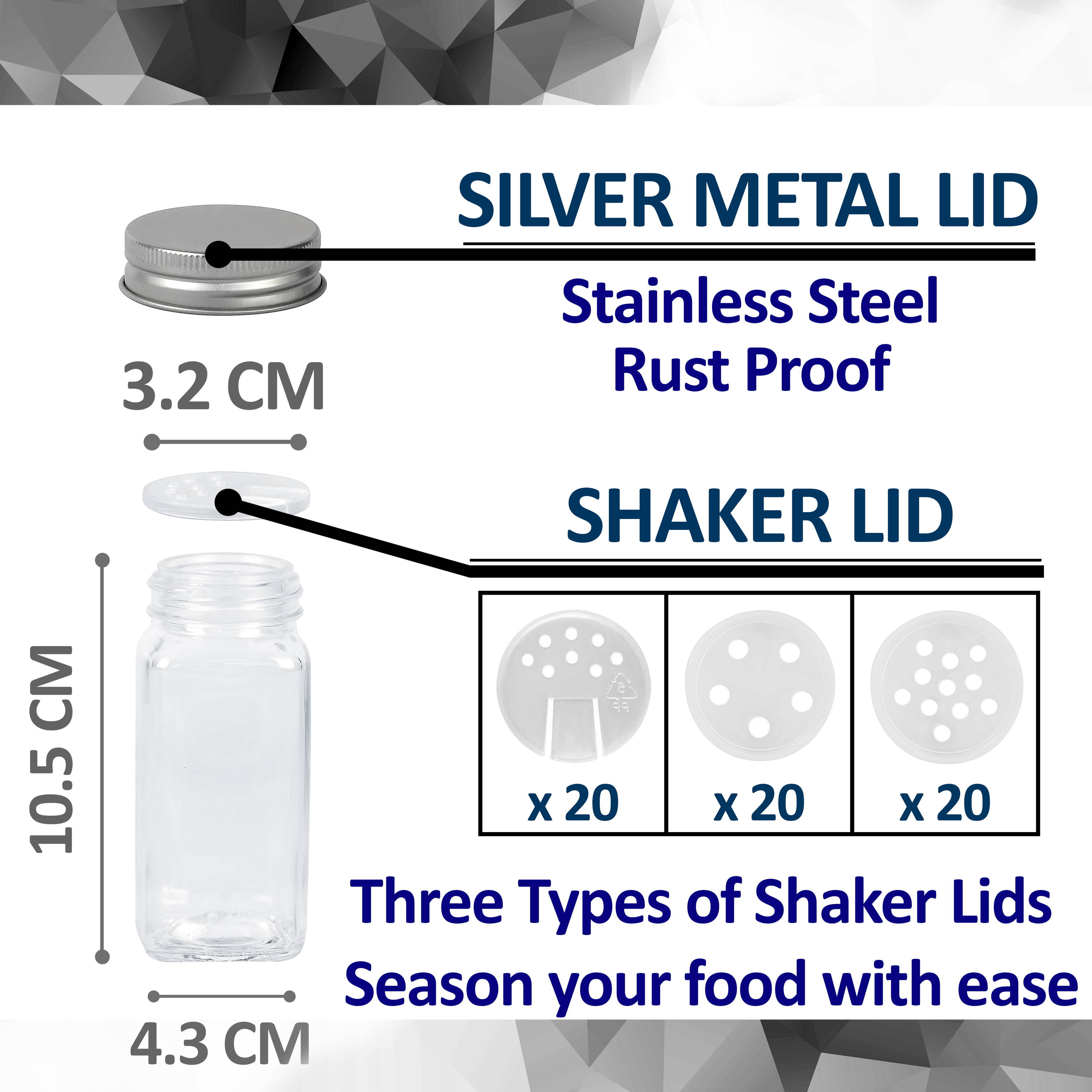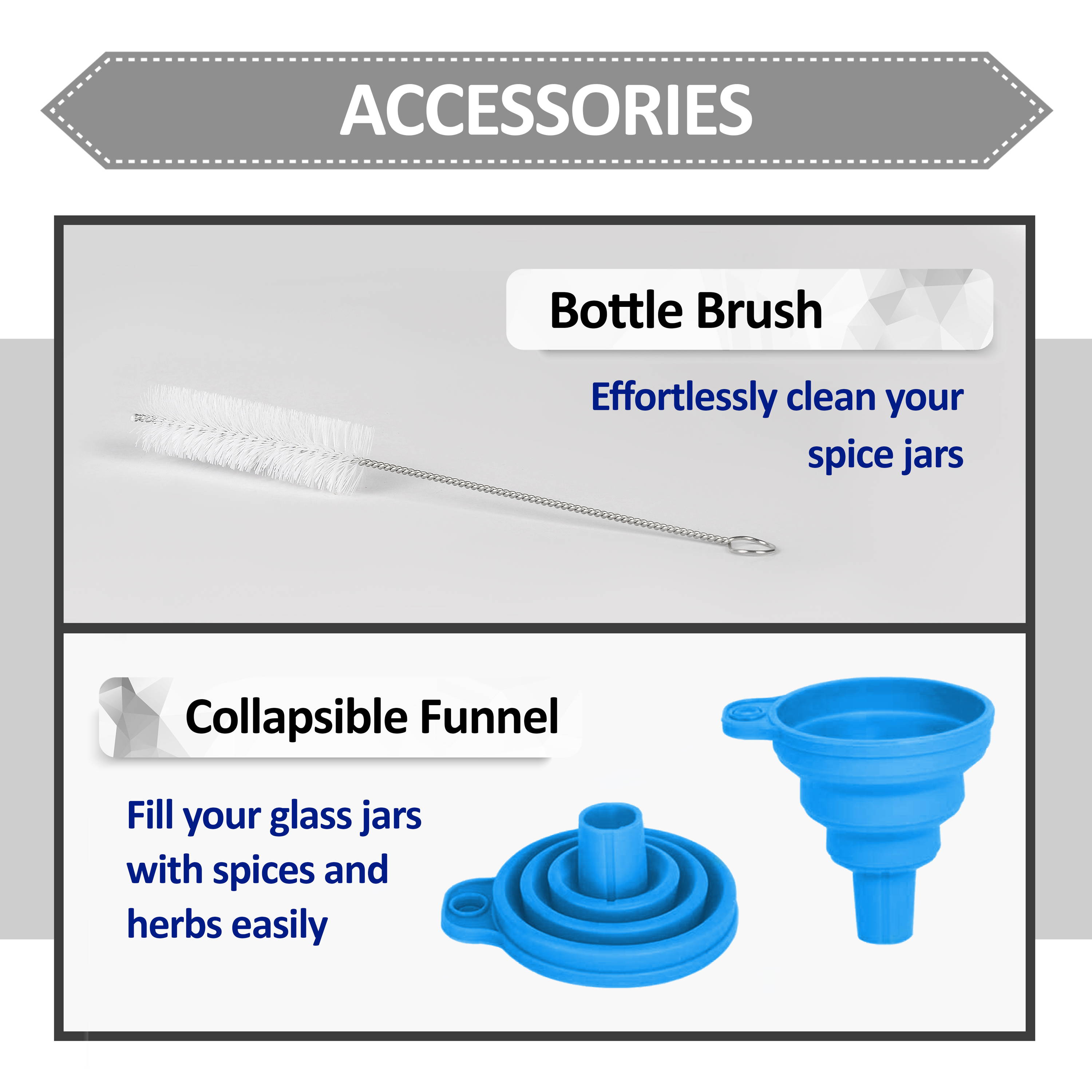 Great Spice Jars !
"I have purchased twice, and would purchase again when needed! My spices look amazing now!"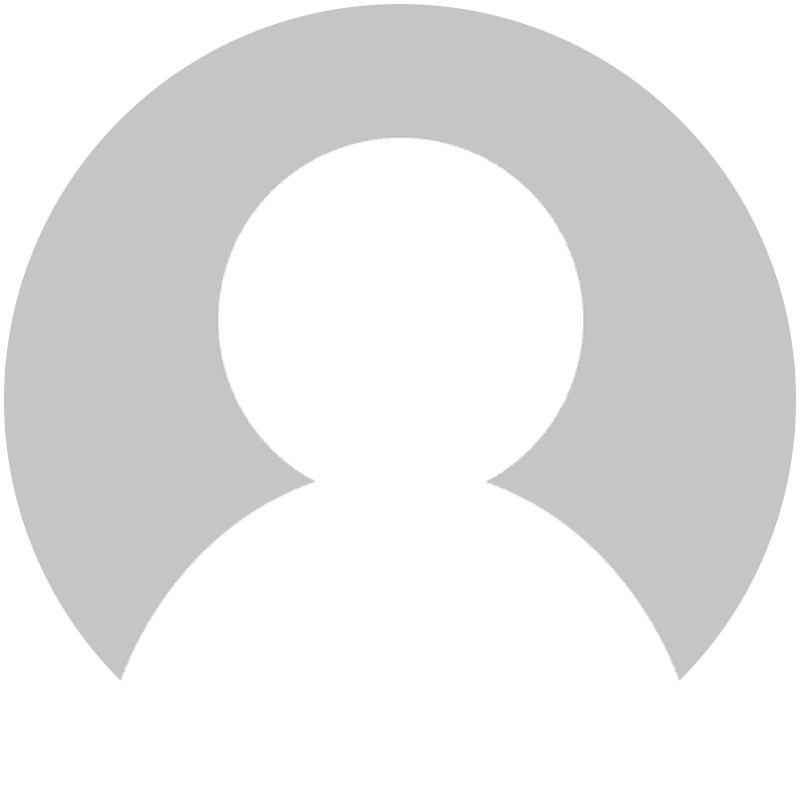 Excellent. Good item for your kitchen !
"Really good quality spice jars. I really love these spice jars and they come with a lot of accessories. The glass jars are thick and sturdy. They perfectly fit my new spice rack. My kitchen looks neater and tidier with these jars.
It's great that the seller includes a filling funnel which is very helpful when filling jars with spices. The funnel is collapsible, which is very convenient and does not take too much space in my kitchen cupboard.
The package also includes a brush for cleaning jars easily. There are many spice labels with different design for spices and herbs. These help me get the spice I am looking for more quickly & conveniently.
I am happy with the product. Really worth the money."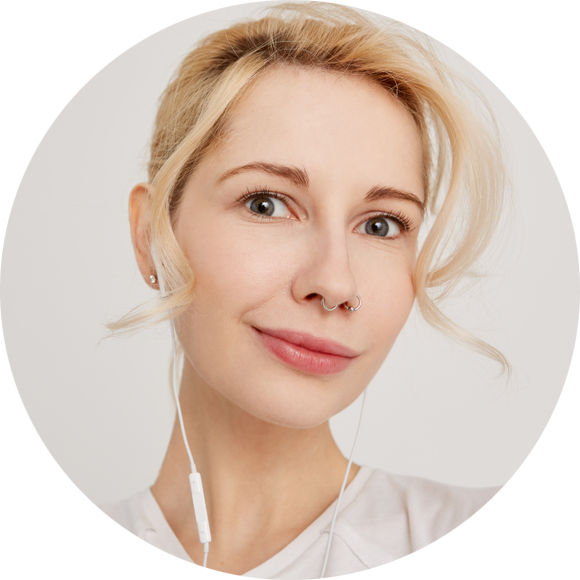 Excellent Spice Jars!
"These are great quality spice jars. They are really worth the money! These quare jars are cheaper than the others that I found on Amazon, and come with a lot of accessories. The design is compact and looks nice on my kitchen countertop. They look even more beautiful when sticking the rectangle labels on them. A great product with such a cheap price. "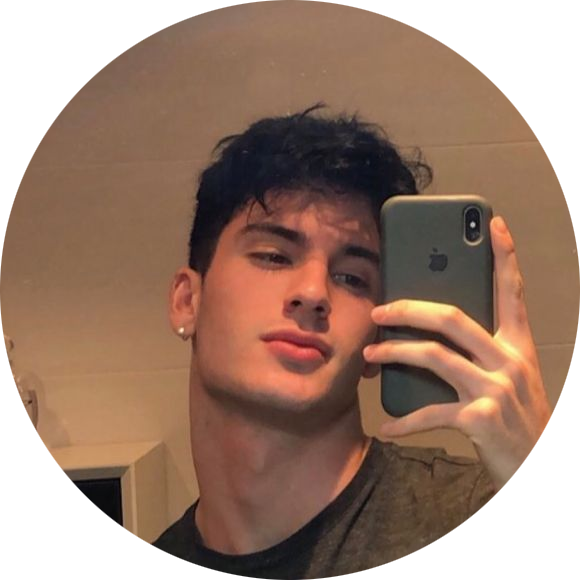 They are bigger than I had imagined but look great
"When you buy herbs and spices, quite a few of the main brands are not in airtight containers. Most dried herbs and spices will absorb moisture and I imagine that as a matter of hygeine that is not ideal. You notice it most on ingredients like garlic salt or onion powder, which go hard.
These little jars seem much more airtight, so are likely to keep ingredients fresher and cleaner for longer. I really like them and once labelled up with your favourites they look good too. "

Amazing
"Love these, they're exactly as described and came way faster than expected, value for money"