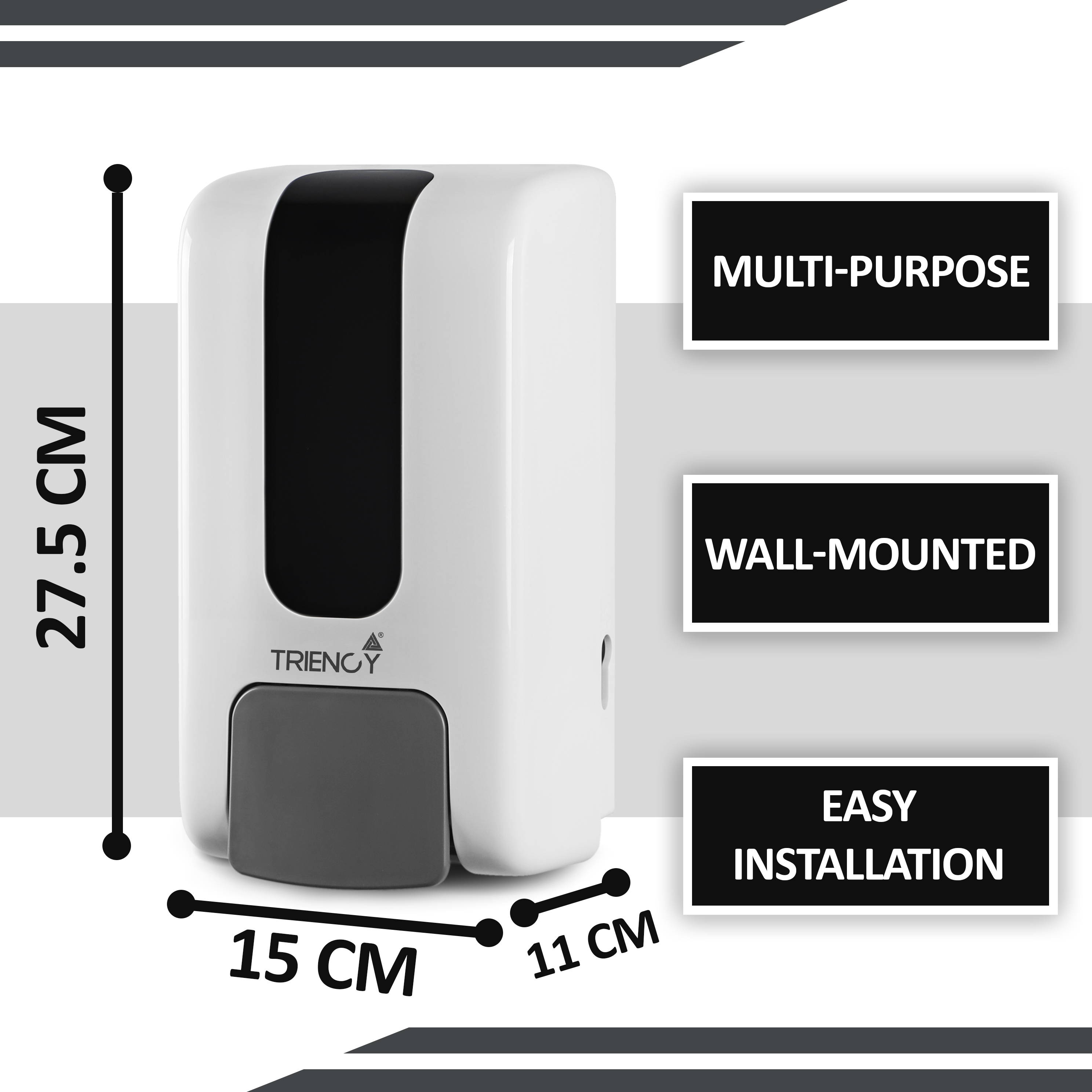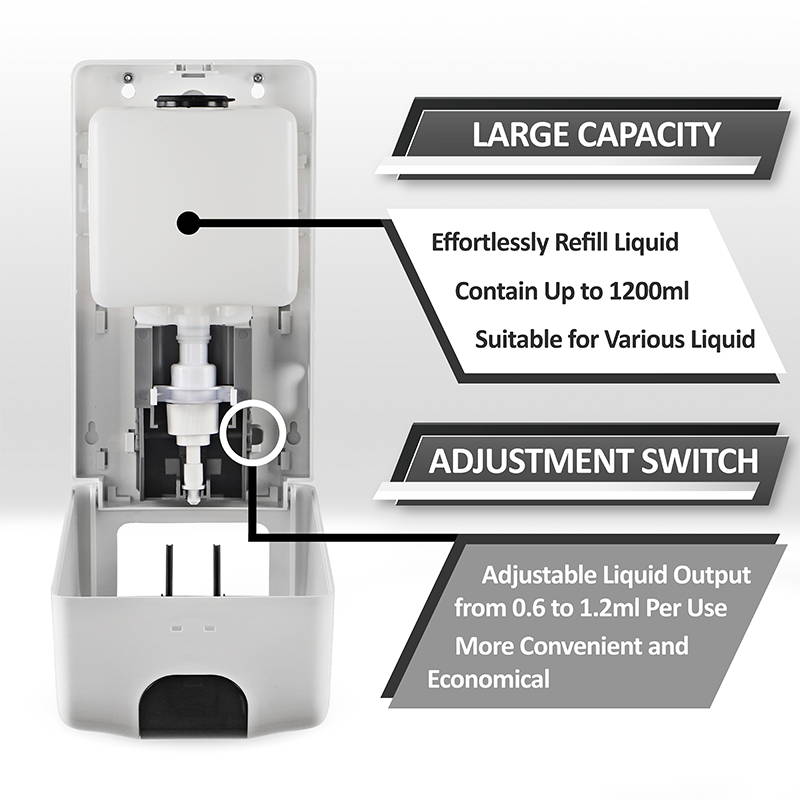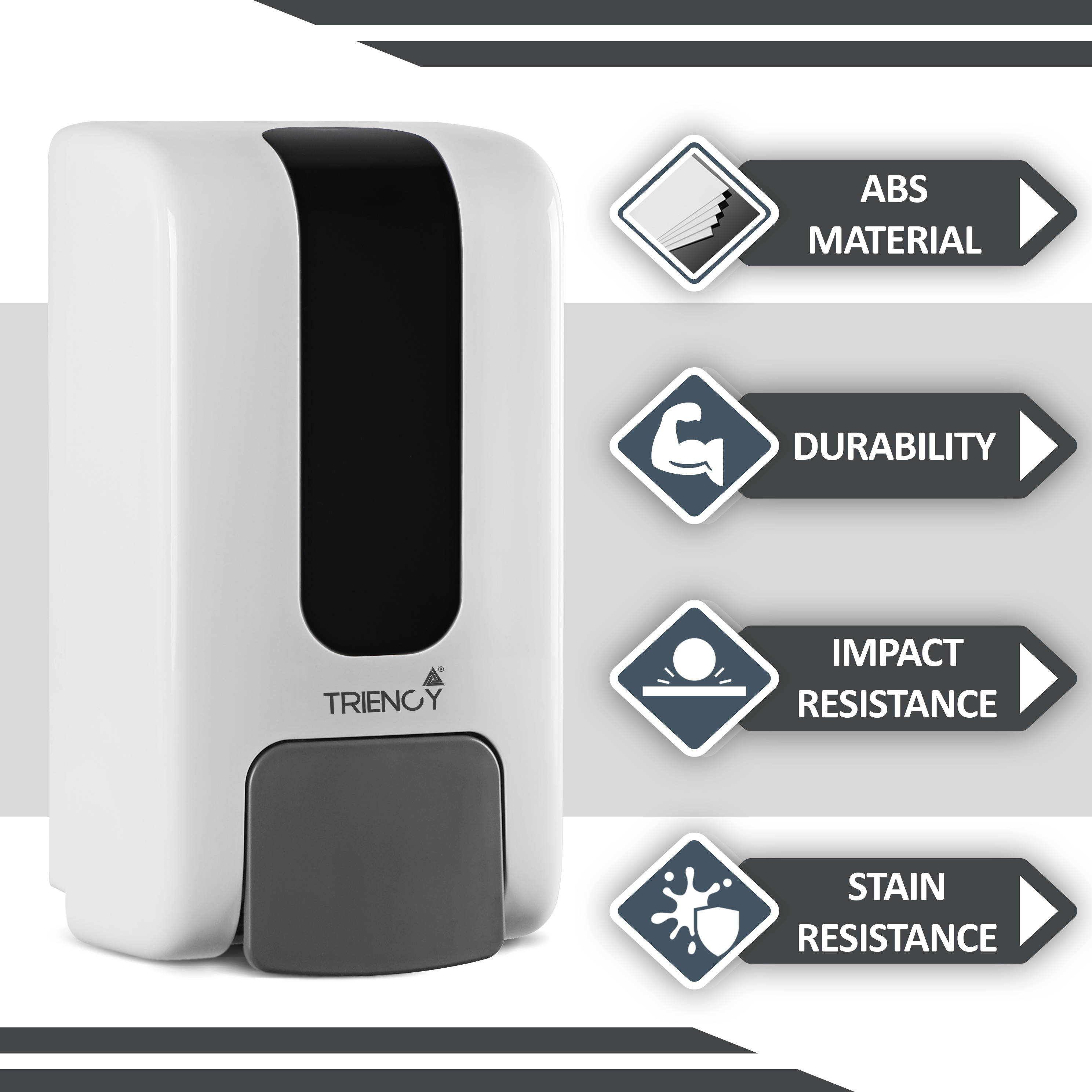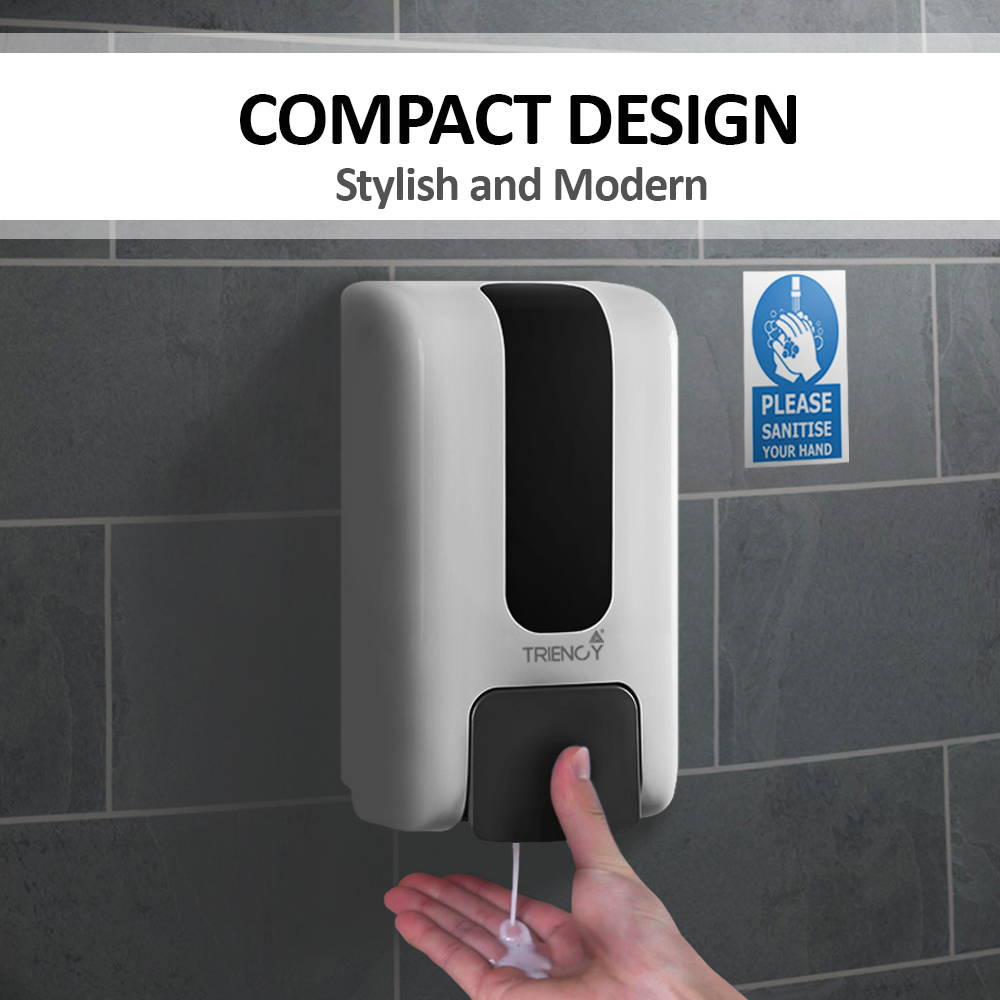 "These have been installed in the office for dispensing hand sanitiser. Easy to install and work perfectly - good product, good price."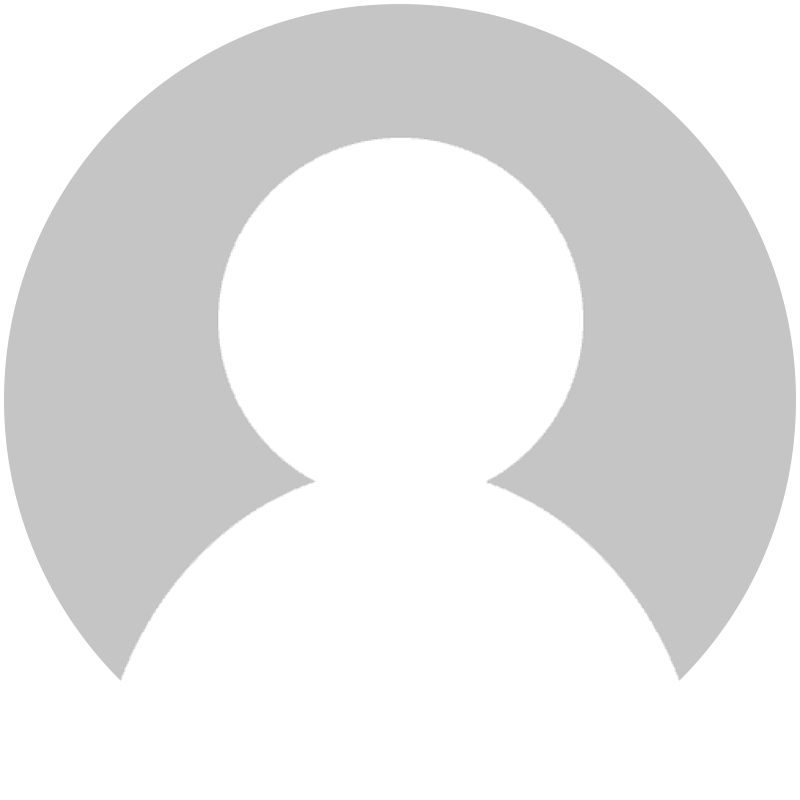 "Well made, easy to fit, easy to fill and large push bar to dispense soap "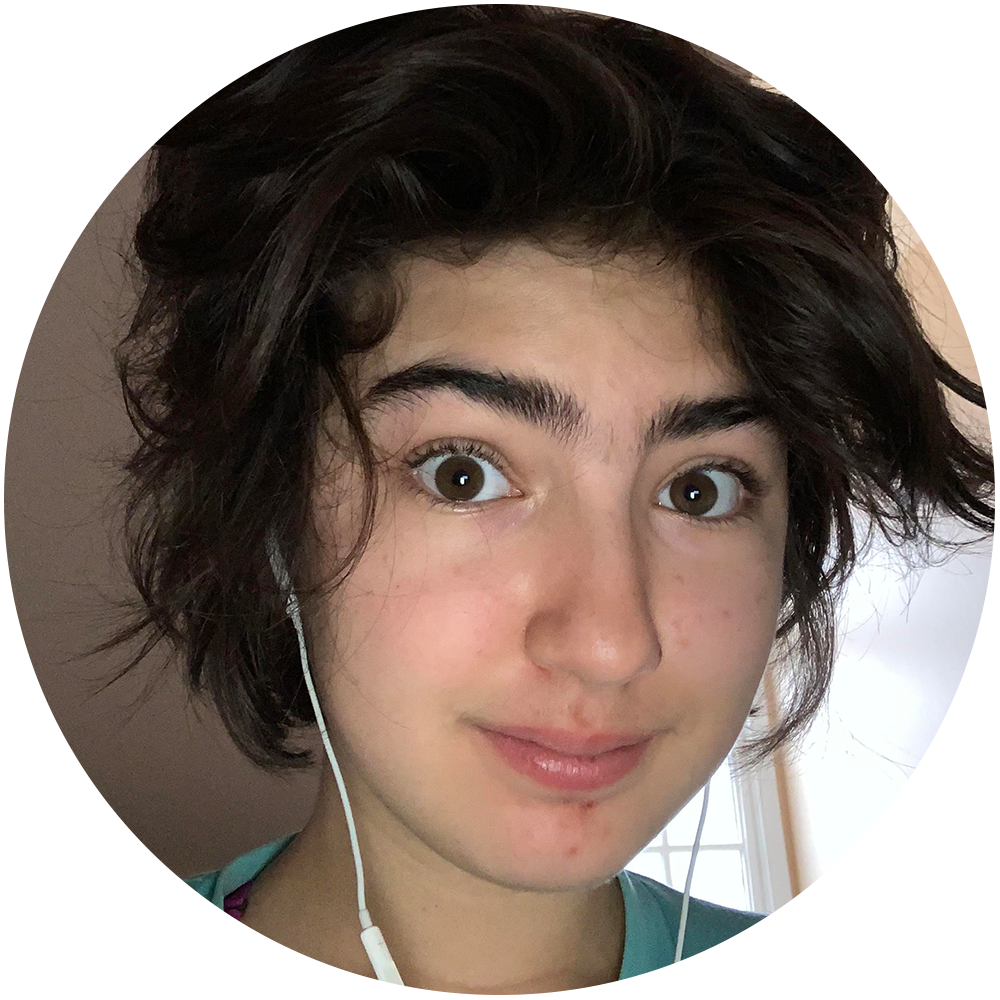 " This is an excellent item.I've used it for hand sanitizer.It's easy to put up.It's also easy to fill and clean.Really useful to keep everyone safe. "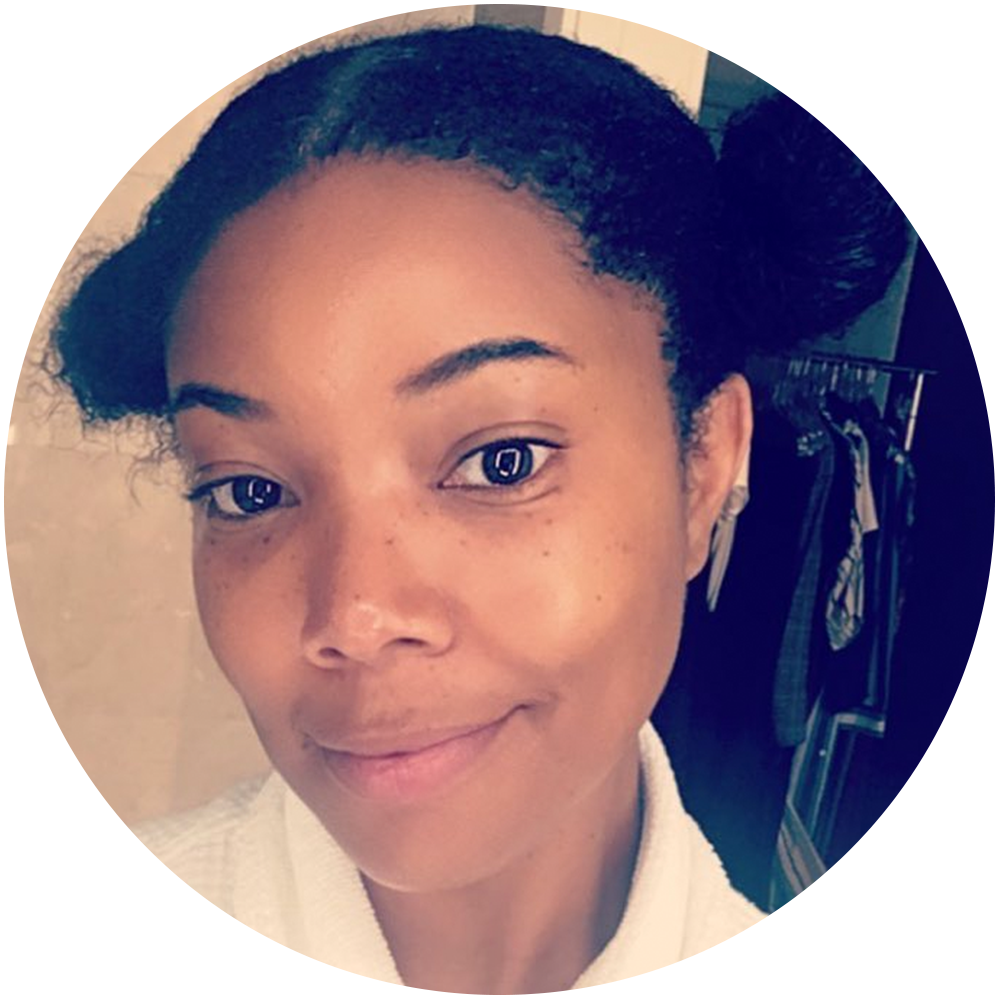 "Perfect no nonsense soap dispenser. Easy to fix to the wall, and easy to fill. Capacity is excellent and you won't need to fill very often in a home or small business environment and it's big enough to be used in a busy place. Even though the capacity is huge the unit itself looks neat and not bulky. Just the right amount of liquid soap is dispensed, and it doesn't leak, or drip in between uses. Previously I had a battery-operated dispenser, I wouldn't get another battery one as they break down very quickly. This one works well, and build quality is good so it will last well too."


"Have put this in the bathroom at home. It works really well. You get just enough hand wash to do the job. Instead of using huge amounts. great product and a decent price.."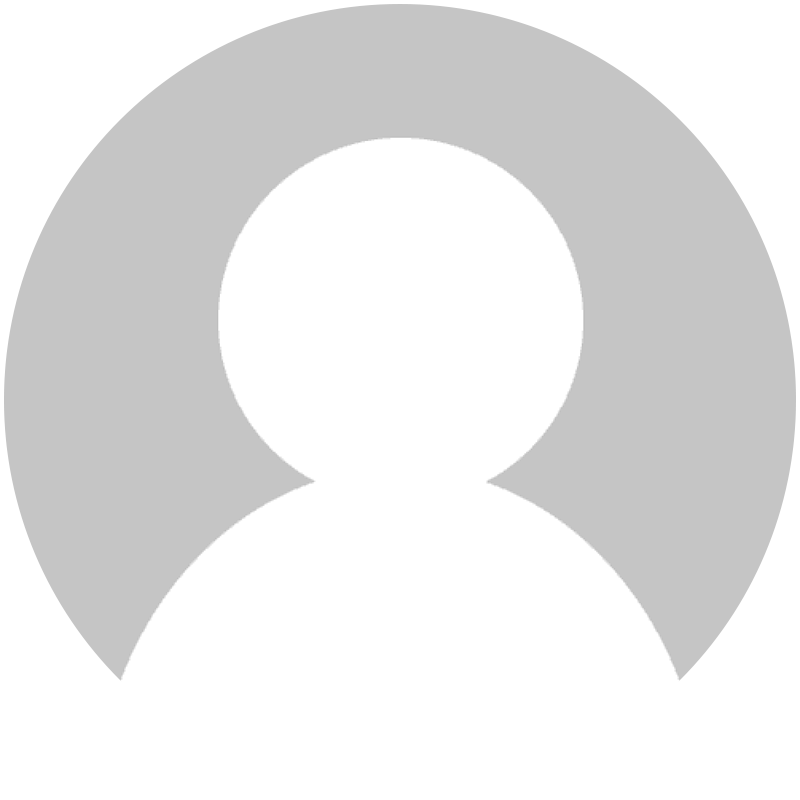 "Everybody who comes to the door uses it and we use it when we come into house very useful"