Our floating shelves provide you extra space to showcase your beautiful items and organize clutter in your room. Floating shelves are a perfect solution for small rooms. Your room is going look clean, light, and airy upon using our floating shelves. Take advantages of blank walls and turn them into stylish and beautiful space storage.
Love these floating shelves
"They look really nice and easy to install. Did not take me too much time to finish installing the shelves. I love the hooks which are perfect for my cup collection. The wood is a little bit darker, but it brings a rustic appearance in general. Although they look quite small when I took them out from the box, they can hold many small things. After installing these and decorating them, my empty walls look much better. For such a cheap price, I am pleased with this product."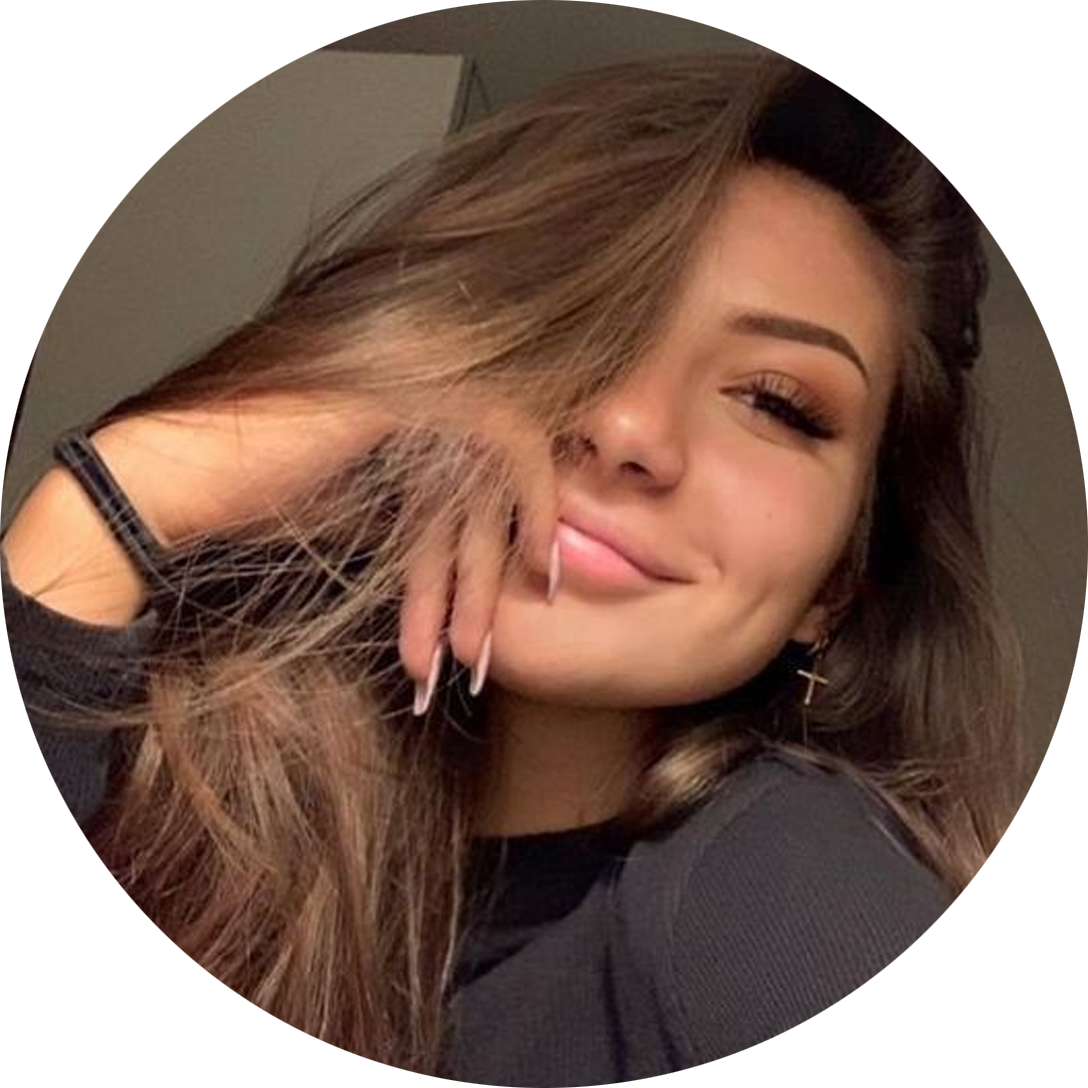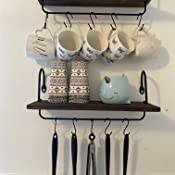 Very happy!
"Easy to install, nice quality product."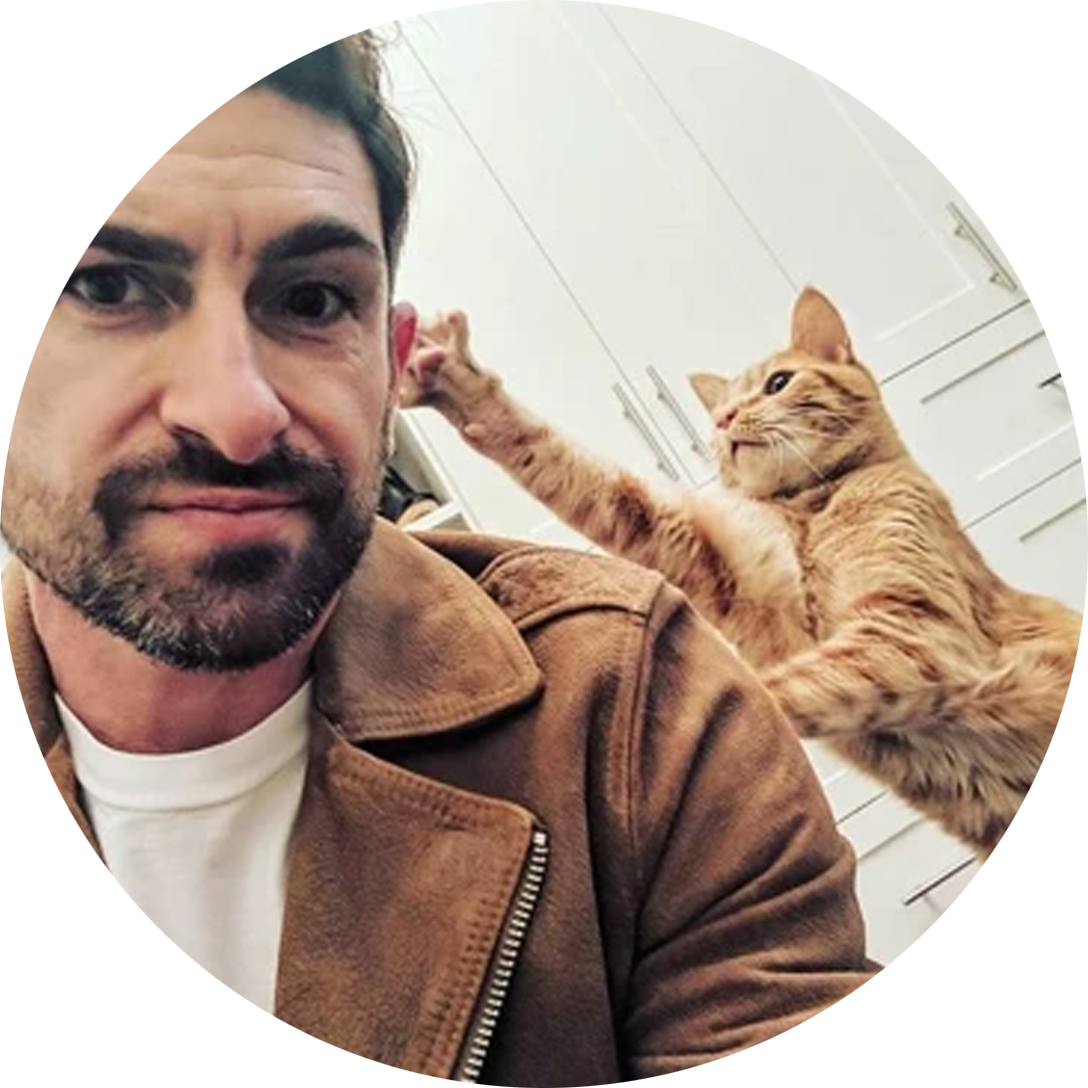 They look nice
" I like the practical idea of these shelves with the hangers and you can easily place them in different rooms at home.
I like the way that they look when are on the wall and with some decoration, I placed them in my kitchen and they are small but useful.
The quality can be better if I am honest they are not very well finished and you have to adjust some screws before you fix it on the wall.
The colour is nice a bit darker than I expected but I like it and match really good with the black metal. You can use with the metal towel bar or without this is great too. I like the final look with some plants and kitchen decoration. "